Drava Collection
Rich texture, fine details and elegant lines
Dornbirn X
Rich texture, fine details and elegant lines
Niveau Collection
A neoclassical look
Pure Quality. Pure Design.
Moments of Inspiration
Every product we produce is designed with a distinctive look that will complement your lifestyle.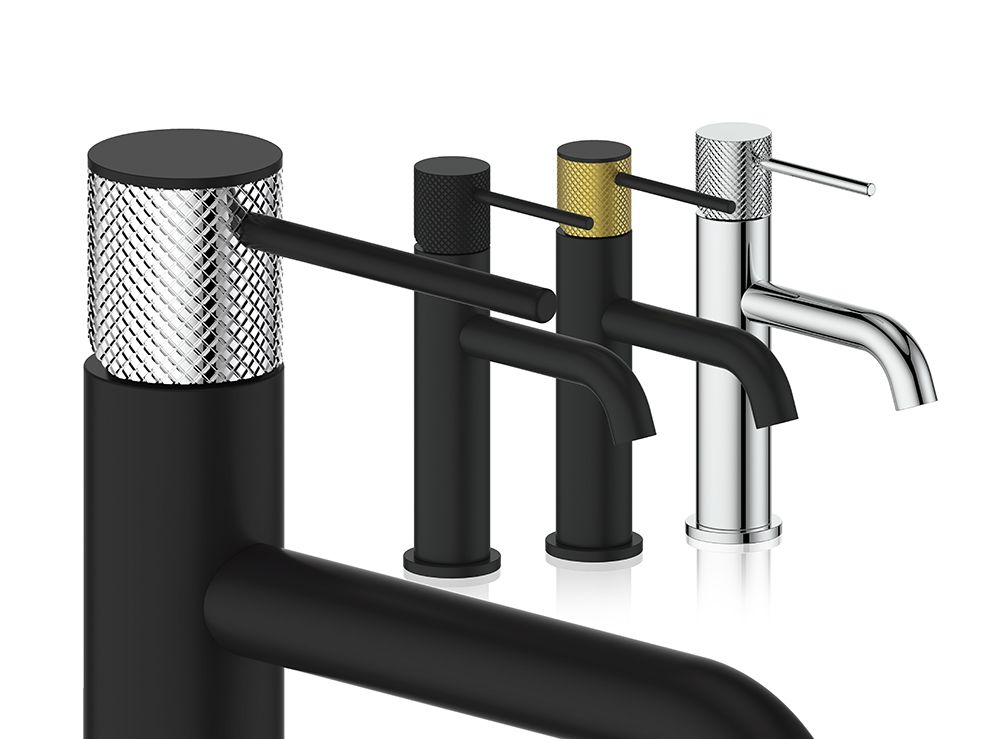 Quality
Pure quality and functionality is what makes our products unique.
Design
Innovative, current and fashion forward.
Warranty
We warranty all of our products against manufacturing defects.
Service
Professional, fast and client specific.