You've spent hours watching HGTV and scrolling endlessly through Pinterest and Instagram. With all this content and inspo, you would think defining your personal design style would be easy. But the truth is, the whole home design thing can be super daunting, especially if you are not a professional interior decorator. Well, we're here to help channel your inner design god/dess so you can plan your home's new look with confidence.If you're unsure where to begin when discovering your personal style, you've come to the right place. We've put on our thinking caps to zero in on the most important things to help you on your journey of finding your personal interior design style. We've also provided tips on turning all these manifestations into action. 
How do you want your space to feel
Some rooms are rooms, and others are experiences. So what kind of vibe are you looking for? To simplify things, "space" is the amount of area available for work within a room. Designers use space to create structure and serve the purpose of the room in your home. 
Create a mood board
A mood board is a visual depiction of design concepts typically represented by a collage of photos. This collage is a designer's go-to tool during the initial planning phase of a project. You can add clippings from magazines, textures, wallpapers, or if you're making a digital mood board, a collection of images and screenshots you've gathered online. When planning parts of your room, you can revisit this mood board to keep you on track. One of our favourite things about a mood board is that you can change them when you feel fit. The idea vs reality thing is real, so flexibility is always good. Hot tip: Pinterest is an excellent resource for gathering images that will help you understand your personal style. Browse Pinterest's Home Decor section and Pin your favourite room photographs to a board on your account. Soon, you should be able to spot recurring elements in all of the images, such as furniture styles, colours, paint colours, and fabric styles. 
Think about your favourite places in and outside of your home
Some areas inside your home can even be nostalgic or someone else's home. Think about the feelings you get when you're in your favourite spaces and if you want to recreate those feelings in your new space.
Things that are must-haves and things are definitely don't-wants
If you plan on using this space as an office, then a must-have might be an area that could accommodate your desk. Do you want to make the most of natural light? Then you might want to go with colours and decor that would maximize natural light reflection.
Colours
To begin, stick to the fundamentals: Consider whether you are drawn to bright colours or prefer neutrals or grayscale. What are you trying to accomplish in the space, and what colours will help facilitate that? If you want the area to feel inspired by nature, you want to go with natural colours and probably shy away from bright neons and bold contrasts.
Design elements and what already works in your home
Make a list of all the specific elements you see in the furniture, accessories, fabrics, and paint colours you already have in your house using your mood board as a reference. You might notice that you have or enjoy aged wood furniture, black metal accents, white linen furniture, vintage-look accessories, and antique treasures, for example. Match it to some of the design looks below:
Traditional/transitional

Farmhouse 

Contemporary Modern

Mid-Century Modern

Scandinavian

Minimalist

French Country

Rustic

Industrial Modern

Art Moderne 

Urban chic

Eclectic 

Art deco 

Bohemian 

Coastal 

Hollywood Glam

Mediterranean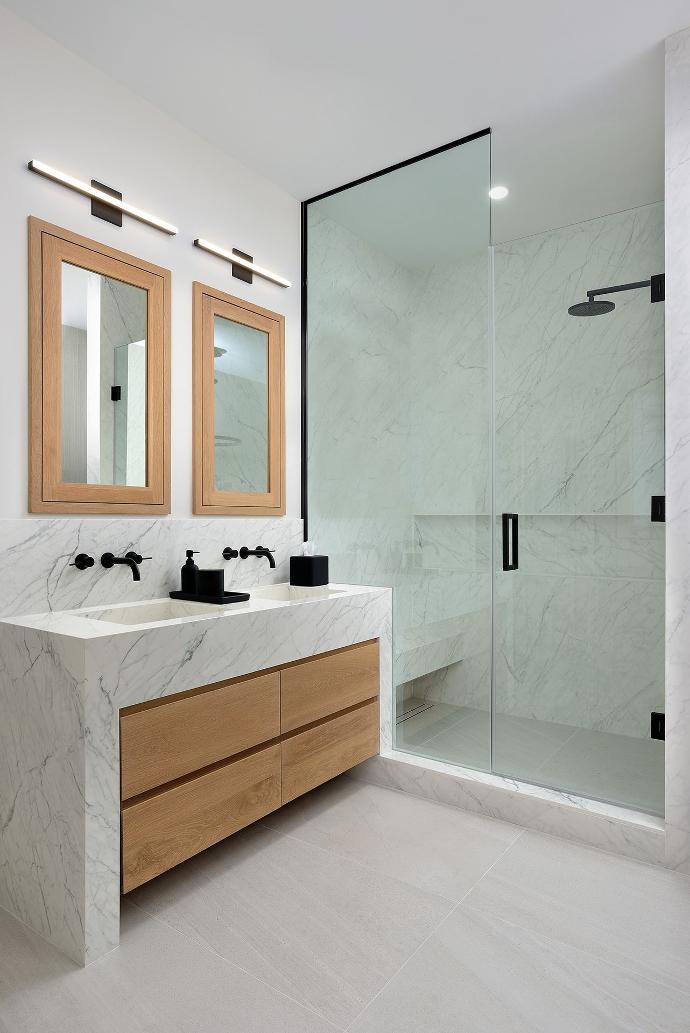 Each style has a distinct vibe, colour palette, and comment features that tie everything together. It will be much easier to begin planning your room makeover once you've identified your favourite design. If none of these resonate with you, try a Google or Pinterest search for "decor styles" to see if another entirely different style resonates with you.