As the air grows cold and we retreat indoors to the quiet peace of our homes, we're focused on bringing warmth into our spaces - and dreaming about future home renovation projects in the new year.
From the necessity for functional utilities in home design that the pandemic ushered in, to the injections of life and colour that our post-pandemic whimsy induced, we're taking stock of the year's top design trends as we look towards the future for interior inspiration. 
We spoke to four interior design experts to pinpoint the aesthetics that will be in vogue in the new year. While you cozy up on the couch this holiday season, envisioning what you want your space to look and feel like this upcoming year, consider this your guide for a home design refresh. The top trends of 2023 are open, airy and bright - perfect for breathing life into your space as you welcome in a brand new year. 
The Trends to Watch for in 2023: 
According to Amanda Shields, the designer behind Amanda Shields Interiors in Newmarket, Ontario, who has been featured in Canadian Home Trends and Reno & Decor magazines, we'll be bringing the outside in in 2023. 
Organic Elements and Shapes: 
Natural curves and shapes will be featured heavily in home design, organically integrating the rolling landscapes and flowing structures of the outdoors into the home. Marble, wood and other natural elements will also add to the peaceful tranquility that designers and homeowners alike will seek in the new year. 
After the stress of the past few years, there's been a shift towards making the home (particularly the bathroom) a spa-like sanctuary - a warm, soft space that cocoons you at the end of a long day out in the world. Shields emphasized that incorporating natural elements and shapes into your space aligns your home with the peace and serenity of being in nature. 
Our WÖRGL 2-Way Exposed Thermostatic Shower Set perfectly embodies this spa-like serenity, with its long, elegant tree-branch angled neck and softly round shape, it's an ideal naturalistic addition to your bathroom sanctuary.
Warm Colours, Natural Tones: 
Ketty Khuong, the Creative Director of Kē Design Collective, a boutique design firm based in Markham, echoed Shield's predictions for the top design trends of 2023. Airy, spa-like spaces will be decidedly In, evoking calm and moody feelings. Natural tones and textures, like White Oak floors and creamy beige paint, work together to soften the home's interior, away from the bright fluorescents and grey city rush of modern life. 
Bringing '60 Back: 
Khuong noted that vintage accents will be trending as well. Consider the traditional lamp in this Vogt-decked out bathroom as a source of inspiration for how to incorporate vintage touches into your modern space.
1960's, emerald green powder room aesthetics are back - music to any vintage lover's ears (and green kitchens will see a resurgence this year as well). Rhonda Arbuckle, Design Consultant at Accents for Living, highlighted the eco-conscious angle to adding antique features to your space - by repurposing once-loved pieces from days gone by, you eliminate the need to purchase something new. Arbuckle described the customizations that modern home design offers. From widespread faucets to custom vanities (like our stunning Granite sinks) with beautiful lighting, the powder room will be a sanctuary of sophistication. 
Beatific lighting will be featured in the kitchen as well, with layered lighting elements abound. Lighting over islands and wall sconces will be trending, making your space feel cozy and livable. 
The Styles that are Staying in 2022:
Frigid lights and stark white colours are a thing of the past. Gone are sharp edges and Kim Kardashian-esque mausoleum modernity. In 2023, it will all be about creating a space that you want to spend time in - curating a home that bridges the aesthetic and the functional, like our Zehn collection. Streamlining practical use with soft, matte black and brushed gold finishes, the Zehn collection is a perfect contrast to the cold, gleaming white of mid 2010's home design that we'll be leaving in the past. 
Going Beyond Design:
Mike Holmes (does he need an introduction?) of the iconic Holmes on Homes show, is a builder, contractor, television host and businessman. He has his eye on the top trends of 2023 from a firsthand standpoint. 
Bringing the outdoors inside is the recurring theme for 2023's trending forecast, and Holmes added that installing a living wall or indoor garden will be ways to do so. 
Focusing on earthy, warm tones, natural wood and mixed metals in taps and handles will achieve the outside-meets-in effect. Vintage styles, like 70's plush golds and browns, will also make a comeback. 
"Dark, moody, sexy and entirely on trend," he described - and what's not to love about that? 
Benefits of Working with an Interior Designer:
When you work with an interior designer, you bring an expert approach to your unique perspective, melding your capabilities as a homeowner with a designer's experience, connections and resources. Plus, you can collaborate on executing your vision for pristine results that capture your dream without sacrificing practicality or functional structure. 
Check out the Luxury Designers and Contractors Featured! 
Mike Holmes
Holmes on Homes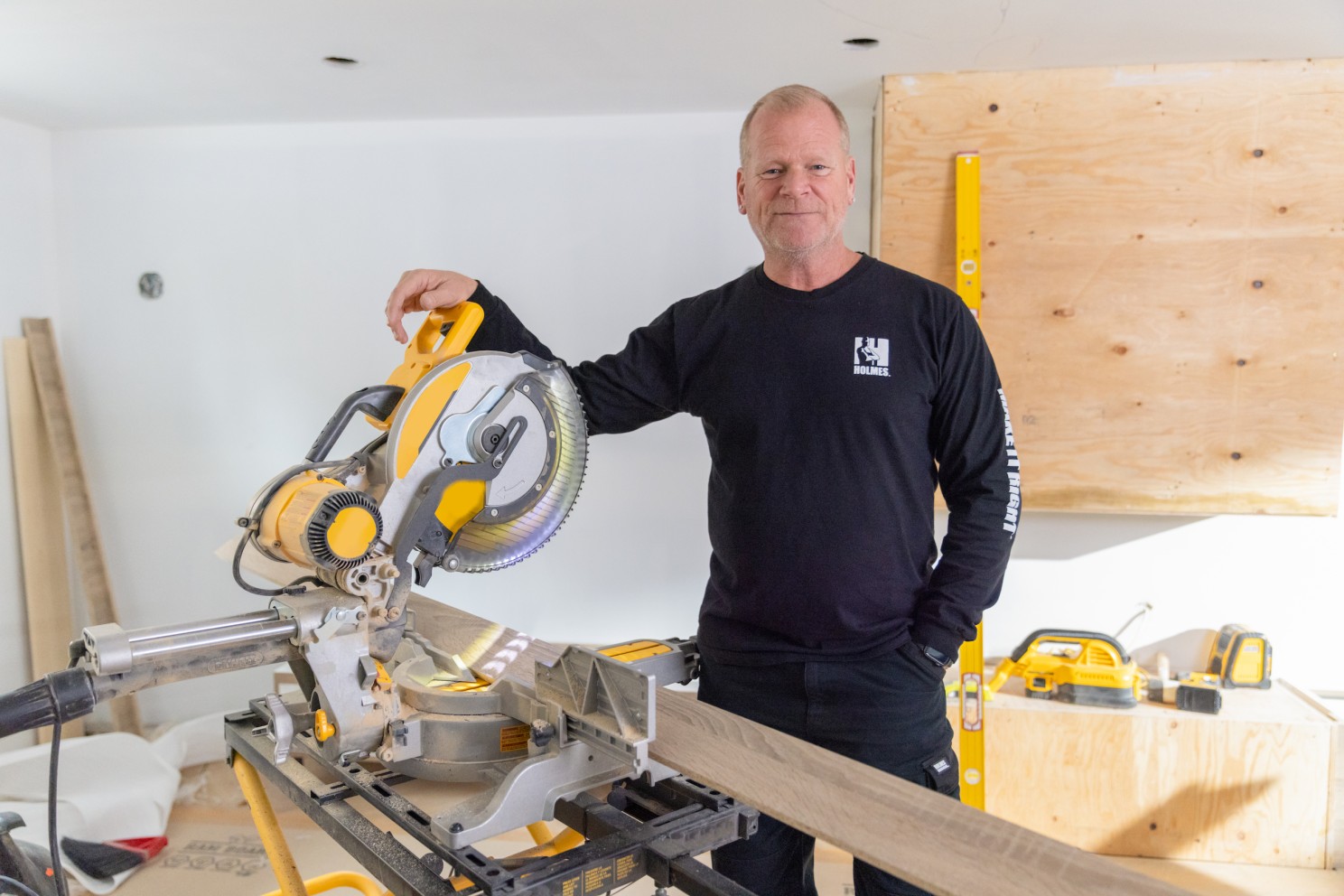 Mike Holmes 
Amanda Shields
Amanda Shields Interiors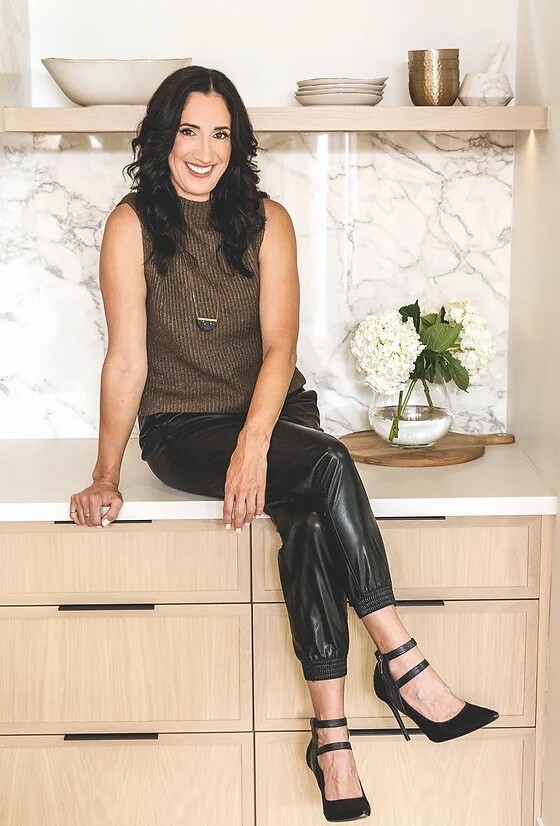 Amanda Shields 
Ketty Khuong
Creative Director of Kē Design Collective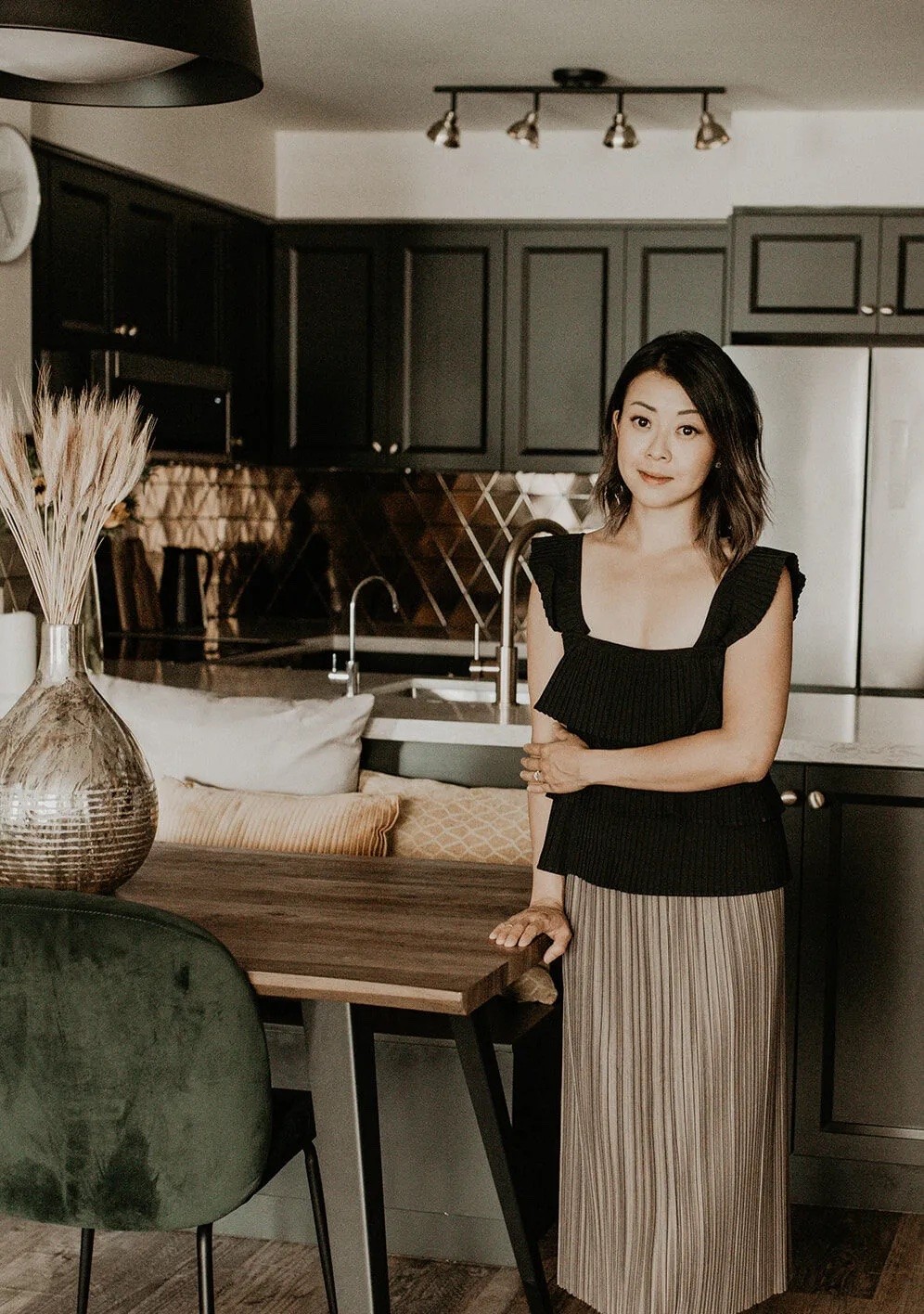 Ketty Khuong 
Rhonda Arbuckle 
Design Consultant at Accents for Living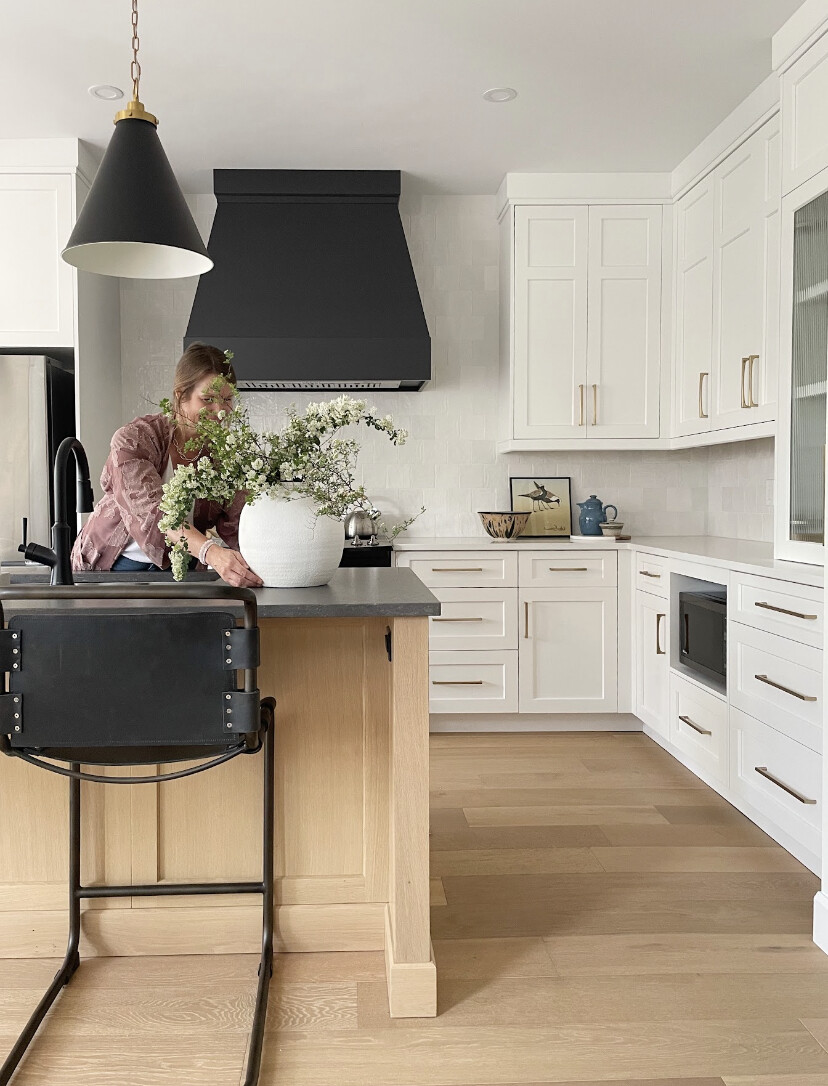 Rhonda Arbuckle