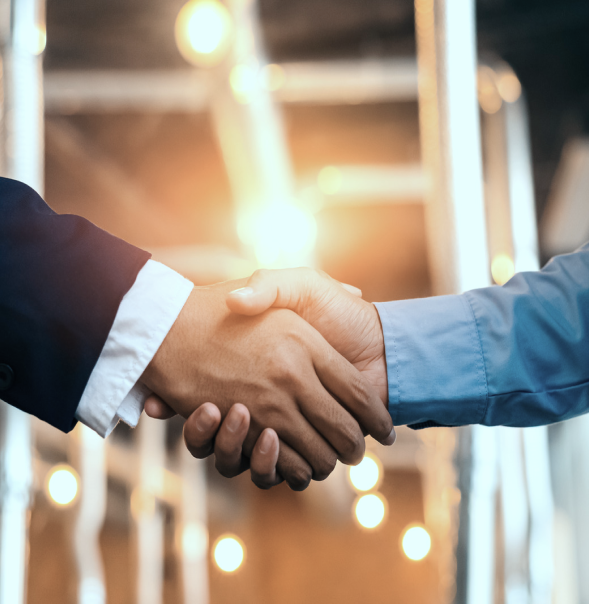 Nulla non laoreet mauris. Donec sed quam ut elit scelerisque mollis. Quisque in augue congue, cursus velit sit amet, tempor diam. Suspendisse porta dolor eget sagittis pretium. Phasellus libero augue, vestibulum a nibh at, vulputate tristique metus. Aenean lacinia est lacus. Sed ipsum tellus, volutpat ac sem et, pretium vehicula libero. Sed consectetur nisl et mattis finibus. Morbi convallis facilisis ligula ut aliquam. Aenean ornare sagittis felis non laoreet. Maecenas accumsan efficitur nulla, at interdum sem suscipit luctus.
Responsibilities:
Connect with suppliers to gather technical and design specifications for new product
Perform QC on all products received
Technical knowledge of all products (training is provided)
Assemble Vogt products
Review and maintain list of parts required for stock to ensure optimal inventory levels
Schedule and dispatch technical service calls and parts where required and track all expenses
Respond to warranty inquiries
Assist all Vogt members in problem-solving situations, which require technical involvement or input
Answer customer inquiries pertaining to installation and technical specifications
Visit clients for service resolutions when needed
Maintain first-class customer service by following organization standards
Document and input all client interaction into the internal system used by Vogt
Attributes and Qualifications:
2+ years of experience in technical product knowledge (plumbing industry)
Outstanding communication skills, both written and spoken, with customers and co-workers
Task oriented and able to multitask
Excellent time management and organization skills
Strong problem-solving skills with solution-based approach
French is a plus
Accountable and reliable
Computer proficient
We are looking for an exceptional candidate to grow within our organization. Compensation will be based on experience. Please apply with resume in confidence to: [email protected]. Vogt is an equal opportunities employer, and only those candidates with relevant experience will be contacted.
Job Type: Full-time, Permanent