WELCOME TO VOGT
Your home is a reflection of you: your thoughts, passions, visions, and inspirations. Our unique designs create a space that is an extension of your character, with curated collections that bring modern design elements into your home.
At the intersection of sleek and intuitive, we set a new standard for high-quality home fixtures. The key? Details. At Vogt, we make sure that your home is a sanctuary — a personalized space with no detail left untouched.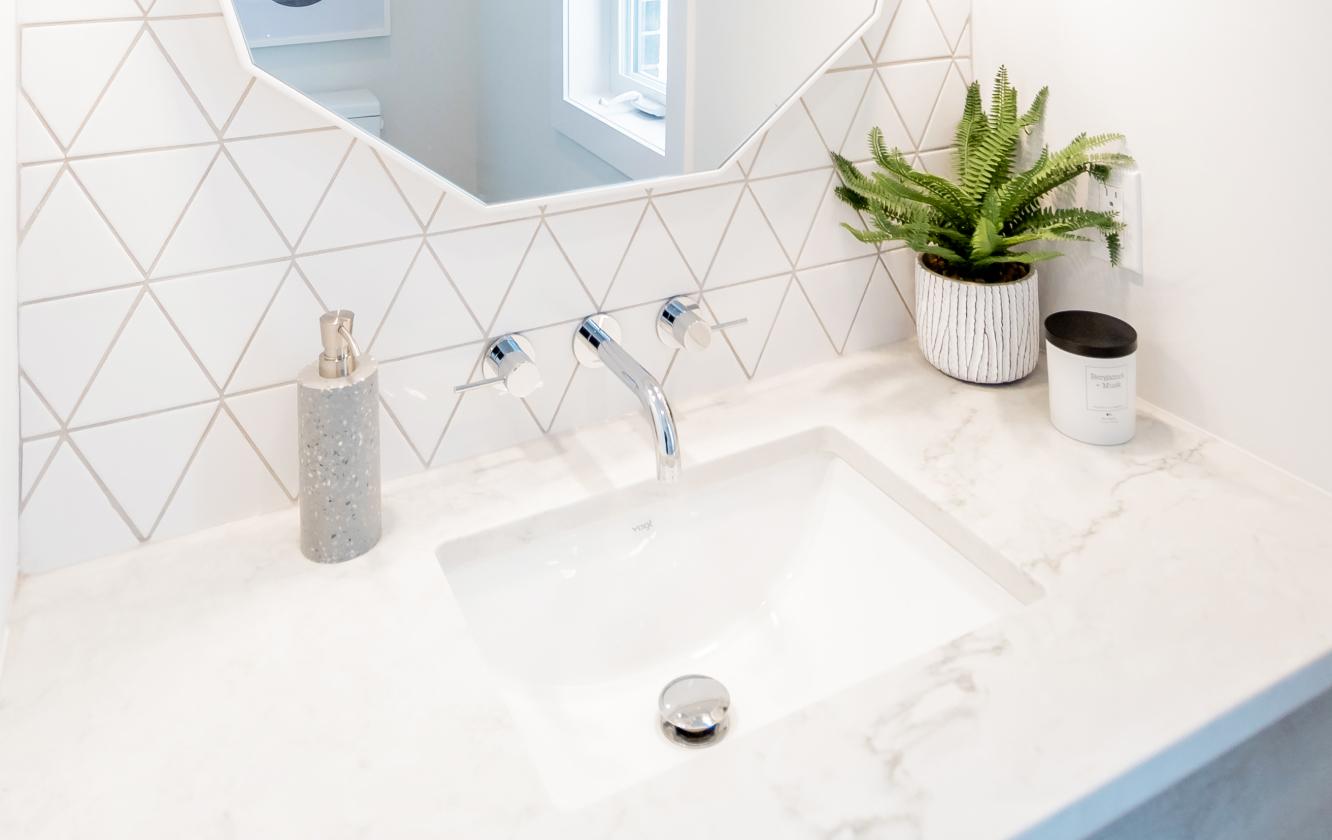 THOUGHTFUL DESIGN. UNCOMPROMIZED QUALITY.
Our expansive bathroom, kitchen and laundry collections represent a harmonious balance of aesthetics and functionality. From minimal and modern to contemporary and classic designs, Vogt products are crafted to enhance your interior and elevate your space at every touchpoint.
INSPIRATION
Sleek and intuitive designs encapsulate the Vogt philosophy.
From engineering to production, we ensure product durability and embrace the beauty of modern functionality by adding the special touch of style, exclusive to Vogt, for an exceptional experience. Because your space deserves attention to the finest of details, and we work tirelessly to harness core design elements of innovative aesthetics into your home.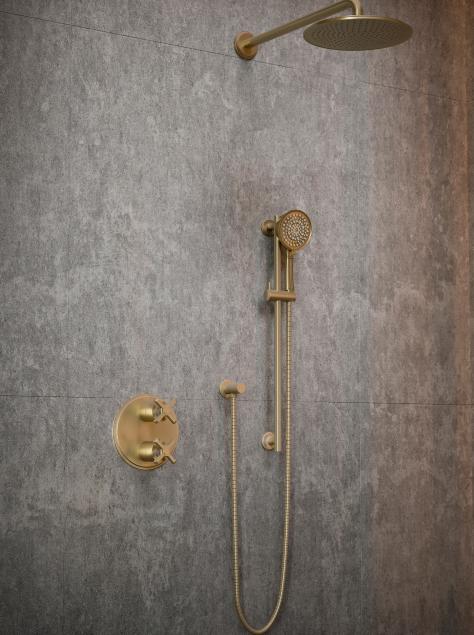 WHY VOGT?

QUALITY
Every single Vogt product is crafted with care and precision using durable, high-quality materials.

DESIGN
Our collections are designed to create a harmony between function and aesthetics, with a diverse range of styles and finishes for every interior style.

WARRANTY
Your satisfaction is our highest priority. That's why you can have peace of mind knowing your Vogt products have a lifetime warranty against defects in material and workmanship.

SERVICE
The Vogt team is composed of individuals who work together to bring you quality customer care, from beginning to end, to answer any questions or concerns you may have.